Voice-driven interaction
in XR spaces
VOXReality is an initiative that aims to facilitate the convergence of Natural Language Processing (NLP) and Computer Vision (CV) technologies in the Extended Reality (XR) field. We will develop innovative Artificial Intelligence (AI) models that will combine language as a core interaction medium supported by visual understanding to deliver next-generation applications that provide comprehension of users goals, surrounding environment and context.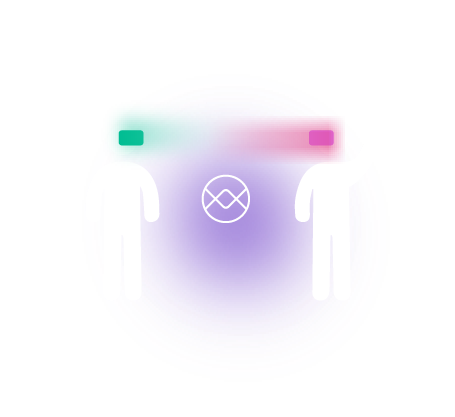 Improve human-to-machine and
human-to-human XR experiences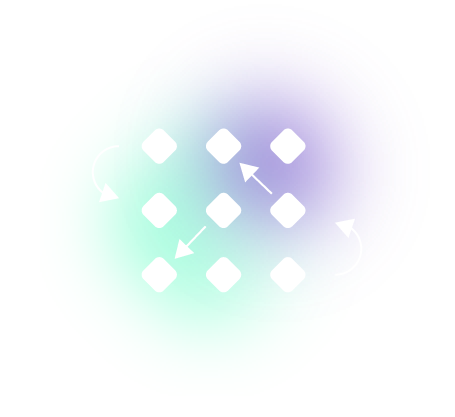 Extend and improve the visual
grounding of language models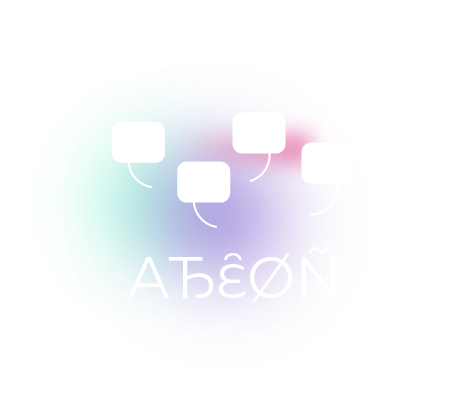 Widening multilingual translation
and adapting it to different contexts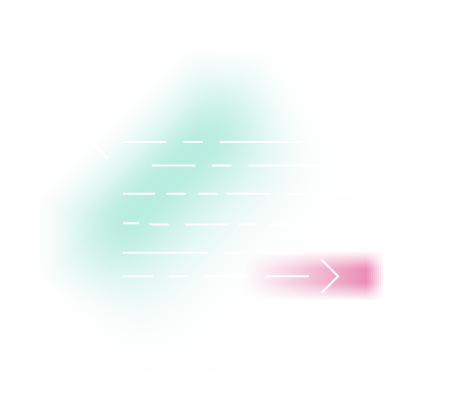 Provide accessible pretrained XR
models optimized for deployment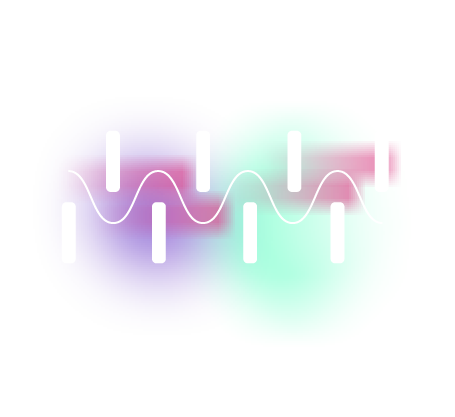 Automating the generation of virtual
agents using multimodal information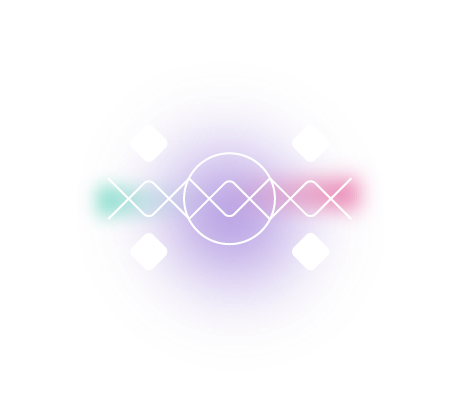 Demonstrate clear integration paths
for the VOXReality pretrained models
Latest Past Events
De Doelen
Schouwburgplein 50, Rotterdam
Immersive Tech Week is a unique festival where creativity, innovation, business, research and art meet to explore the impact of immersive technologies on our planet, culture, and society.
A five day adventure filled with experiences, talks, round tables, workshops and more. Where industry leaders, XR enthusiasts, academics, start-ups, scale-ups and policy makers from all over the world unite to get inspired, share knowledge, find new opportunities and make connections.
Centre Hospitalier Universitaire Vaudois
Join us at Session 14 Artificial Intelligence, Computing and Intelligent Design II, our partner Synelixis Solutions will be presenting their work at the conference. Meet Apostolos Maniatis, Stavroula Bourou, Zacharias Anastasakis and Kostantinos Psychogios.
Subscribe to our newsletter and receive the latest news, trends and insights in the XR ecosystem